Since 1925
Goliath Sportswear is founded in 1925, The Netherlands. By 1937, Goliath had established itself as an on-court specialist, providing professional cricket-, tennis- and football players with premium rubber footwear.
It's the same athletes who convinced Goliath to focus on the after match as well, sporting Goliath footwear on the street, in bars and on-stage. Today's Goliath collections are an homage to our athletic DNA and our timeless aesthetics, crafted from 100% premium materials by world's best manufacturers.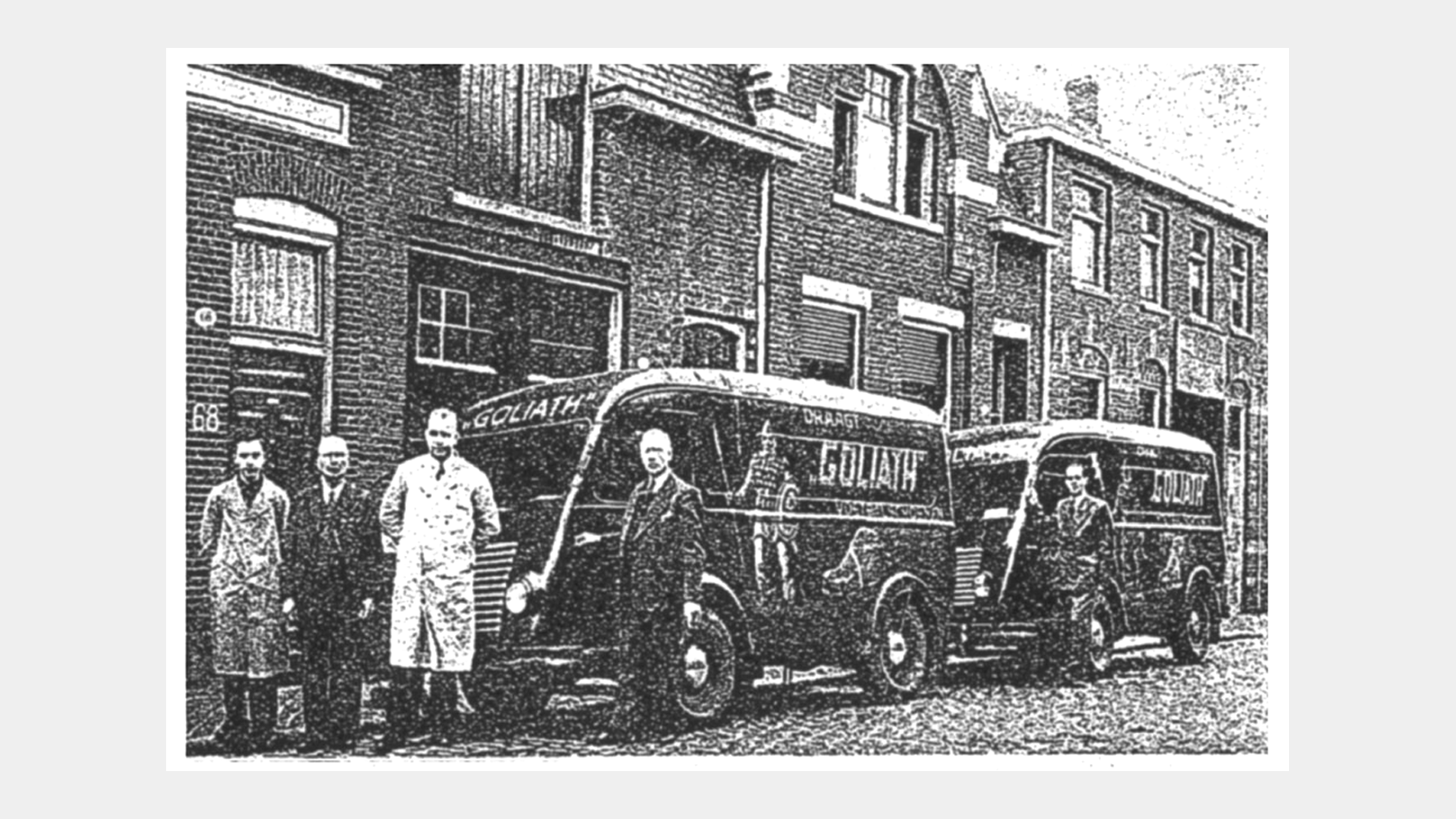 Staff of Goliath, January 10 - 1959
Premium Vulcanized Footwear
Traditional construction meets modern ease, creating both chic and nonchalant footwear to fit any kind of daily duties.
Goliath has been mastering the craft of premium rubber footwear since 1925, working with world's best manufacturers and 100% premium materials. All Goliath shoes are assembled through vulcanization; the term used for a technique that fuses strong rubber soles with any kind of upper material.
It literally melts them together. Goliath combines this traditional construction with a more luxurious and contemporary finishing, such as a leather lining, premium upper materials, layered leather insoles, waxed laces and metal eyelets.
Genuine rubber / The perfect last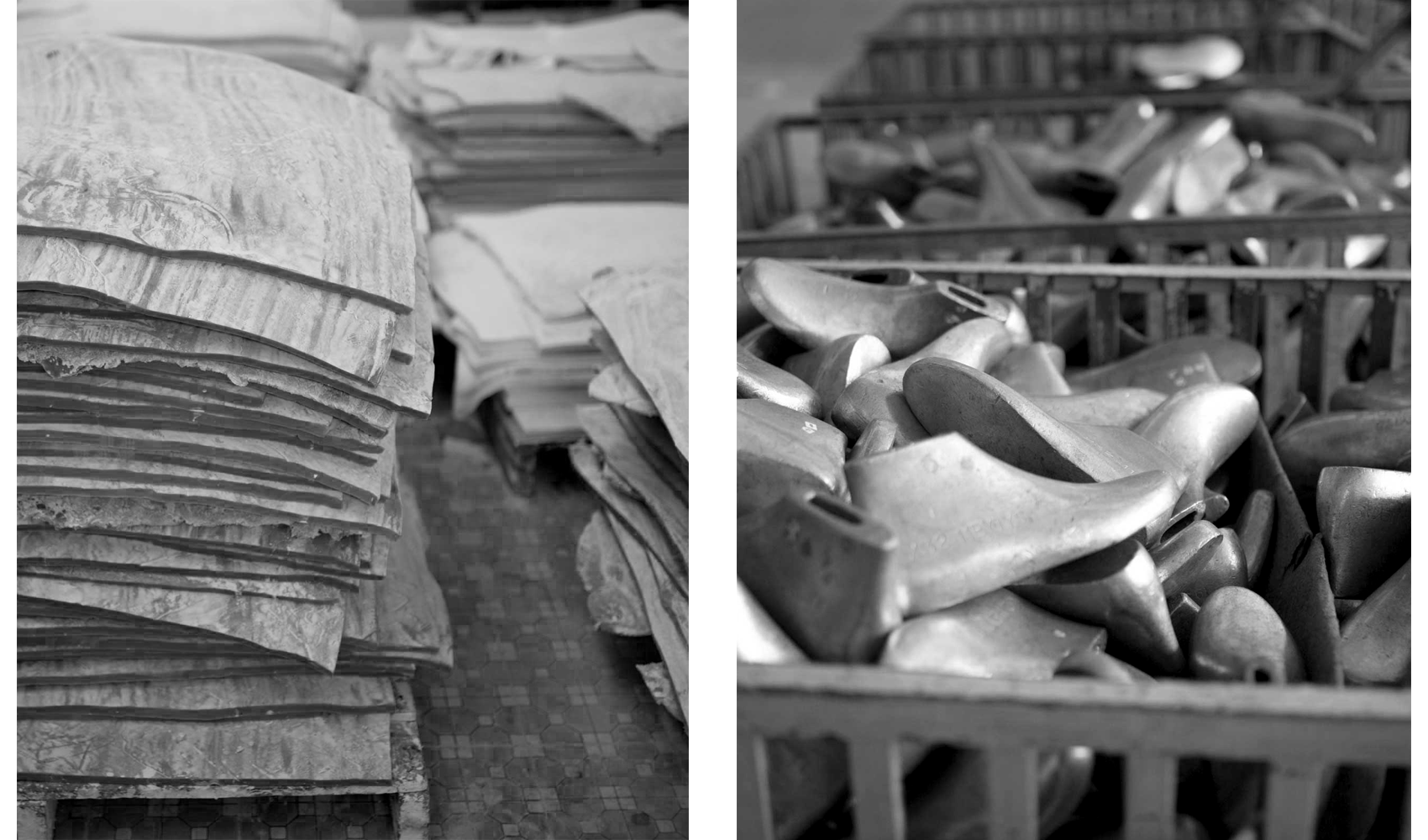 Heavy Duty Construction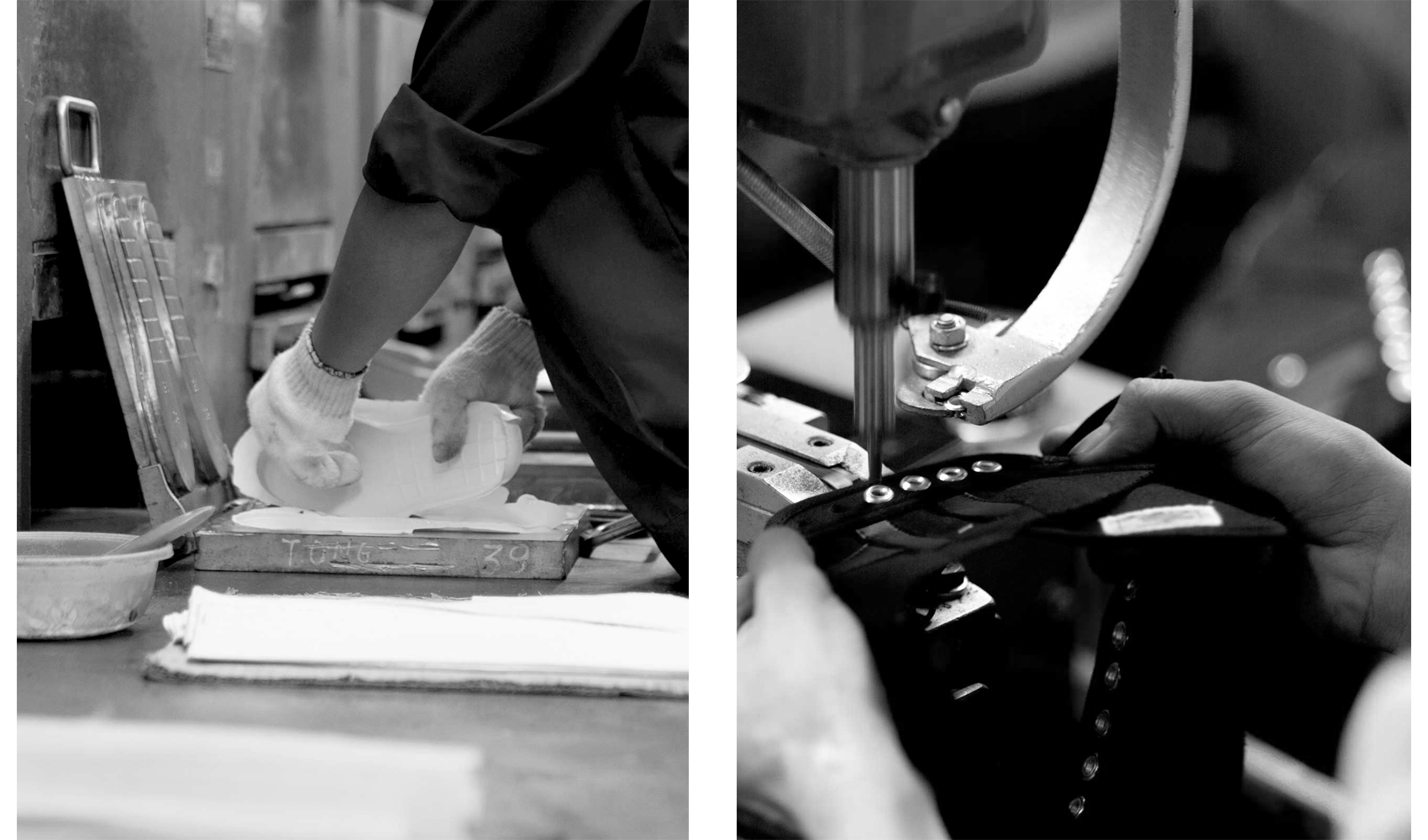 Hand finished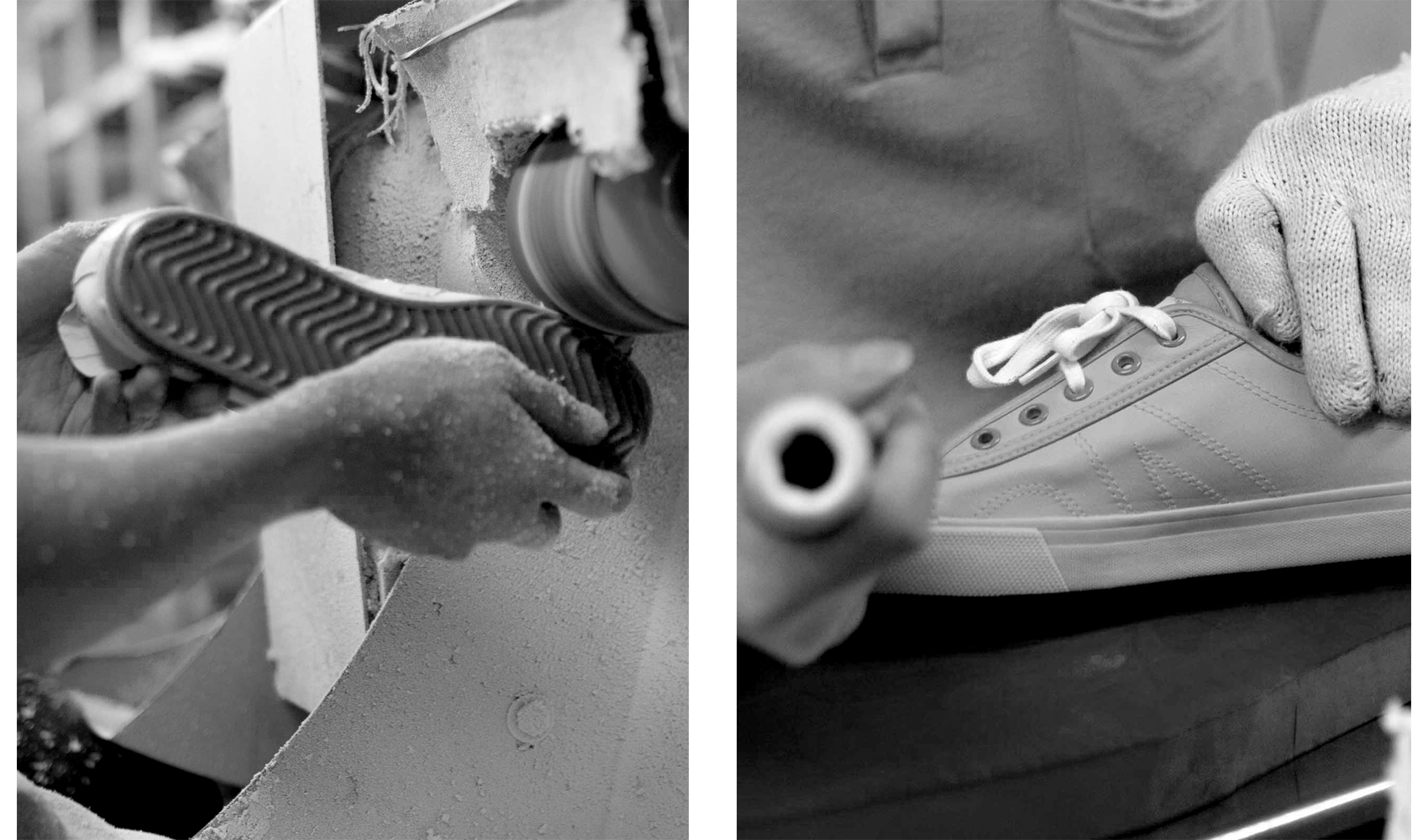 ---